Skip to Content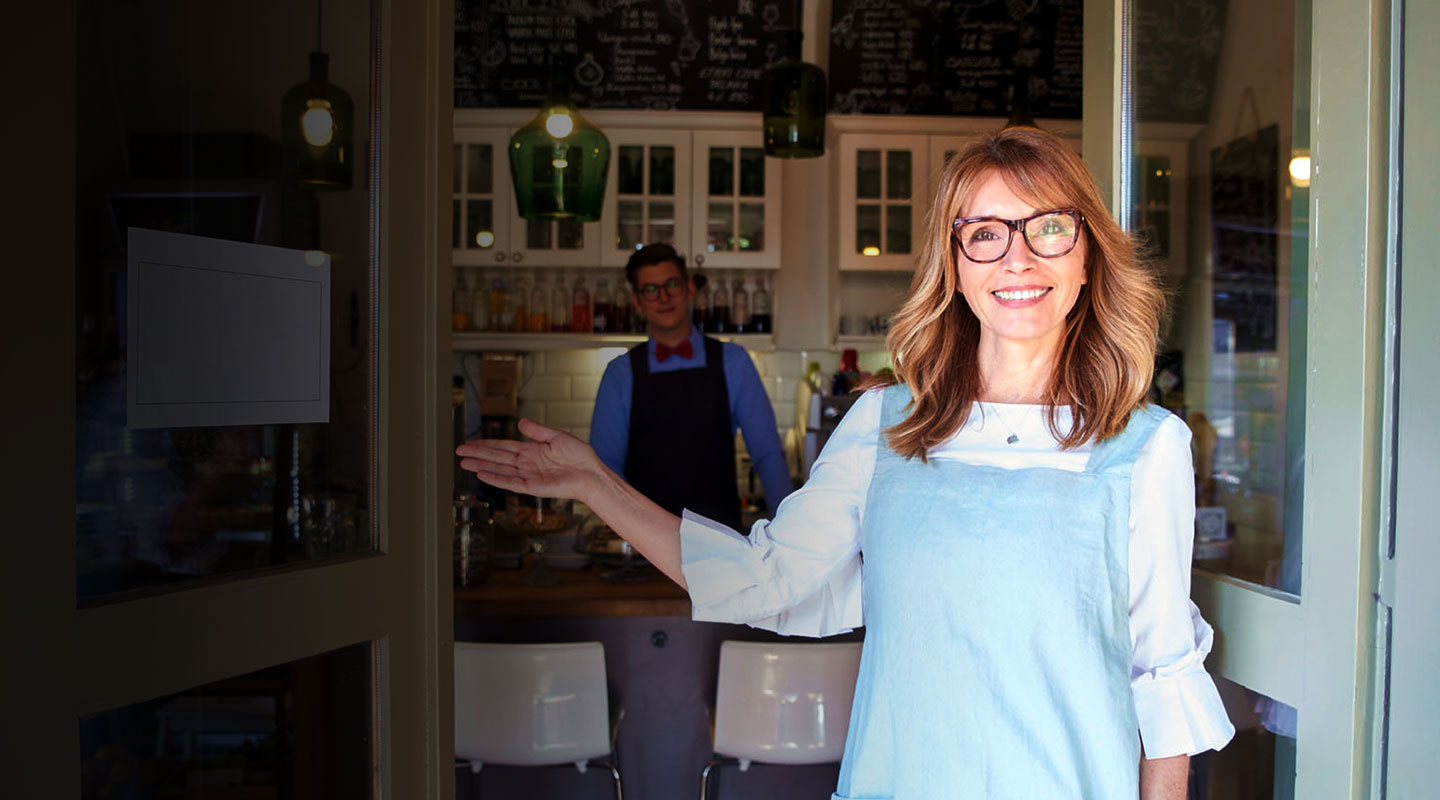 Payroll & HR Services, Personal,
Cost-Effective, & Local
Streamline your Payroll and HR
Three questions will get you there!
Payroll benefits tailored to your company
National Payroll Services by Certified Payroll Advisors
Enjoy the payroll benefits of over 20 years' experience in financial services with Certified Payroll Advisors and streamline your life! We strive to give you the best of both worlds, the largest payroll companies in the nation, along with the personal service of fellow small business owners! We specialize in assisting small businesses in navigating and understanding payroll processes, rules, and regulations. Let us help your business become more efficient. Contact us below for a commitment-free consultation and more information on payroll benefits.
Testimonials
Certified Payroll Advisors is an excellent company, and they always put their client's best interests first. I highly recommend CPA to all my clients for their professional payroll services.
Setting up employees for our store was as easy as we could ask for. Certified Payroll Advisors helped us through the entire process with their payroll solutions portal and made sure we were set up correctly from the start. Thanks, CPA!
Ask Us About Pay by Pay Workers Comp
National Payroll Services
Let's Find the Perfect Payroll Solutions Portal