Skip to Content
HR & Payroll Services Including Insurance
Insurance and group benefits are always hot topics. Offering health insurance for your employees is a necessity these days. Certified Payroll Advisors offers the employee benefits administration and business insurance solutions you need, including group health insurance and business insurance services. The benefits you offer to your prospective employees can help you land the best talent to put your company ahead of the competition. Your business should also be protected with workers' compensation, general liability insurance, and more. Tell us more about your insurance needs.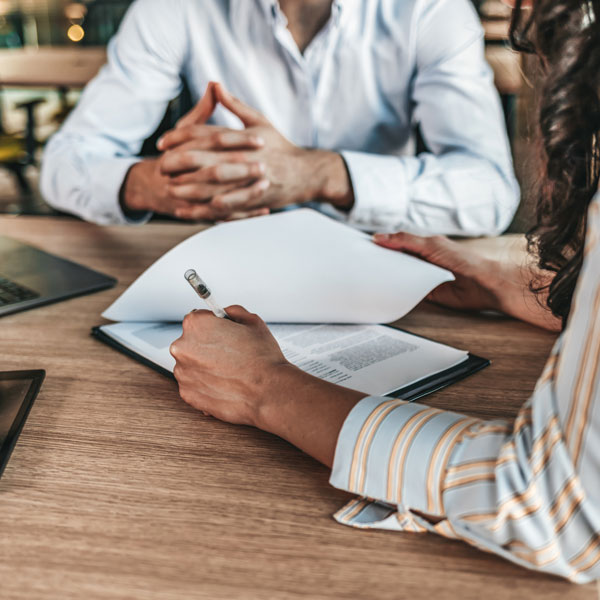 Group Health Insurance Solutions
Whether you're a new business exploring health insurance solutions or an established company looking to make the process easier and more affordable, our team can help. With our group health insurance services partners, Doumar Insurance, you can get access to health benefits. You'll also have access to advice from our seasoned, licensed professionals. Make benefits administration efficient with payroll integration and available for small and large businesses. We can help you provide your employees with medical insurance, dental insurance, vision insurance, short- and long-term disability insurance, and more.
Get the Business Insurance You Need
You didn't start your business to deal with insurance, but we did. Being protected is critical. With our business insurance services partner, Robert Nichols Insurance Group, you can explore insurance services including property insurance, casualty insurance, mandated workers' compensation, general liability insurance, and more. Their licensed insurance professionals can provide you the support you need, including evaluating your coverage needs and opportunities, explaining the types of insurance required of and available to you, discussing payroll integration options, connecting you with insurance carrier partners, and more.
Contact Us to Learn About our Bookkeeping Services