Skip to Content
Human Resources Made Easy
Your time is valuable. It should not be spent on hours of administrative work. Utilize our HR platform at Certified Payroll Advisors to speak with certified HR professionals and answer all your HR compliance questions! Ask us more about our HR solutions, and get the tools you need to stay focused on what is most important, YOUR business!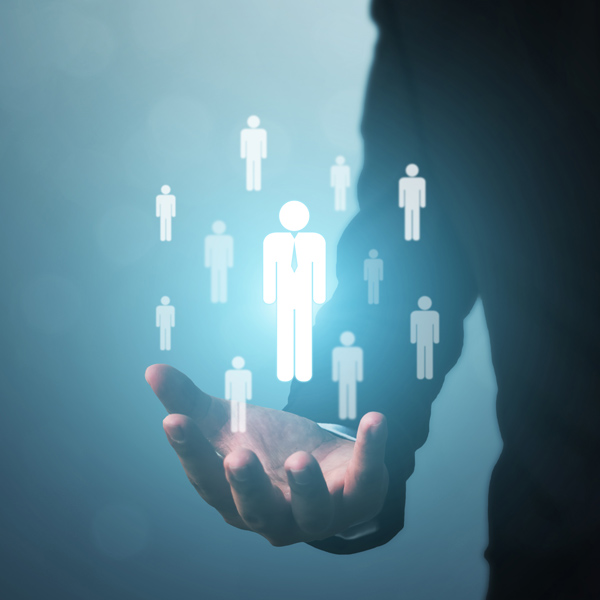 Comprehensive HR Services
We all know that having an in-house human resources department can be extremely costly. Trying to handle HR yourself will consume almost all of your time and cause you lots of headaches. Failing to address human resources at all can be a nightmare and cost you time and money. The good news is you don't have to drive blind when it comes to human resources.  With several HR bundles we can customize your HR package to your business and industry. Learn more about your HR options below.
Get the HR Support Your Business Needs
Wouldn't it be nice to know all your human resources needs were being taken care of without you having to lift a finger? We offer all the HR resources, guidance, processes, and support you could possibly need. Whether you need quick answers, strategic advice, or assistance executing services, leave it to our experts. Our HR services are customized to the exact needs of your business.
Contact Us to Learn About our Human Resources Services